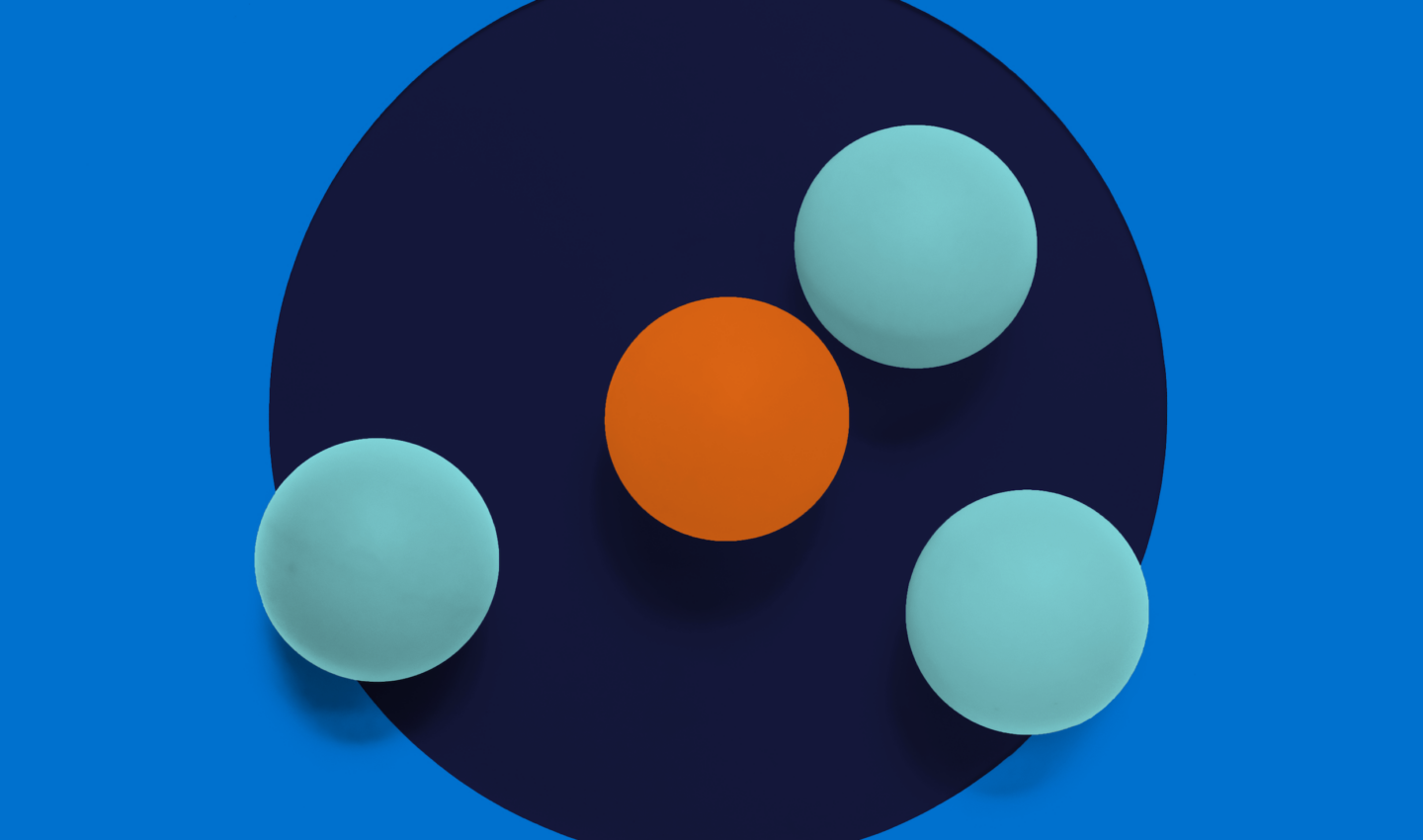 Better Access Solutions
Great healthcare is only great if it serves everyone.
High-quality healthcare can't deliver on its promise if it's not easy to access and affordable for all. We develop innovative products that empower our partners to reduce cost, improve financial management, streamline reimbursement relationships—and put great healthcare within reach of those who need it the most.
Our Better Access Services