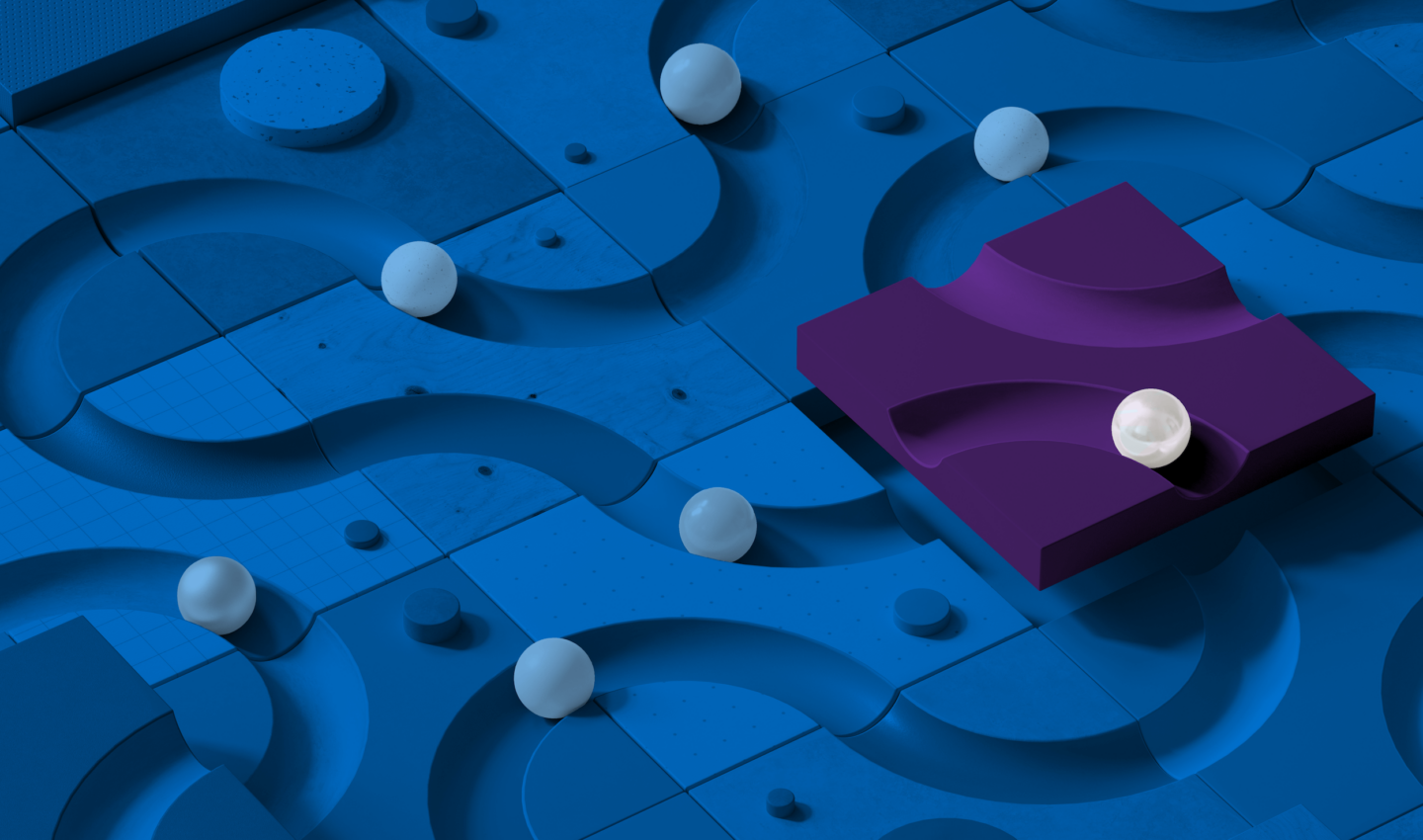 Better Knowledge Solutions
When it comes to better care, knowledge is power.
In modern healthcare and human services, the ability to access the right data at the right time can make all the difference in patient and client outcomes. We empower our partners to make smarter, more timely decisions that provide a better experience for the people they serve.
Our Better Knowledge Services