Innovative Healthcare Solutions
We partner with organizations like yours to improve access, expand your knowledge base, and enhance performance—all to create a better healthcare experience for everyone.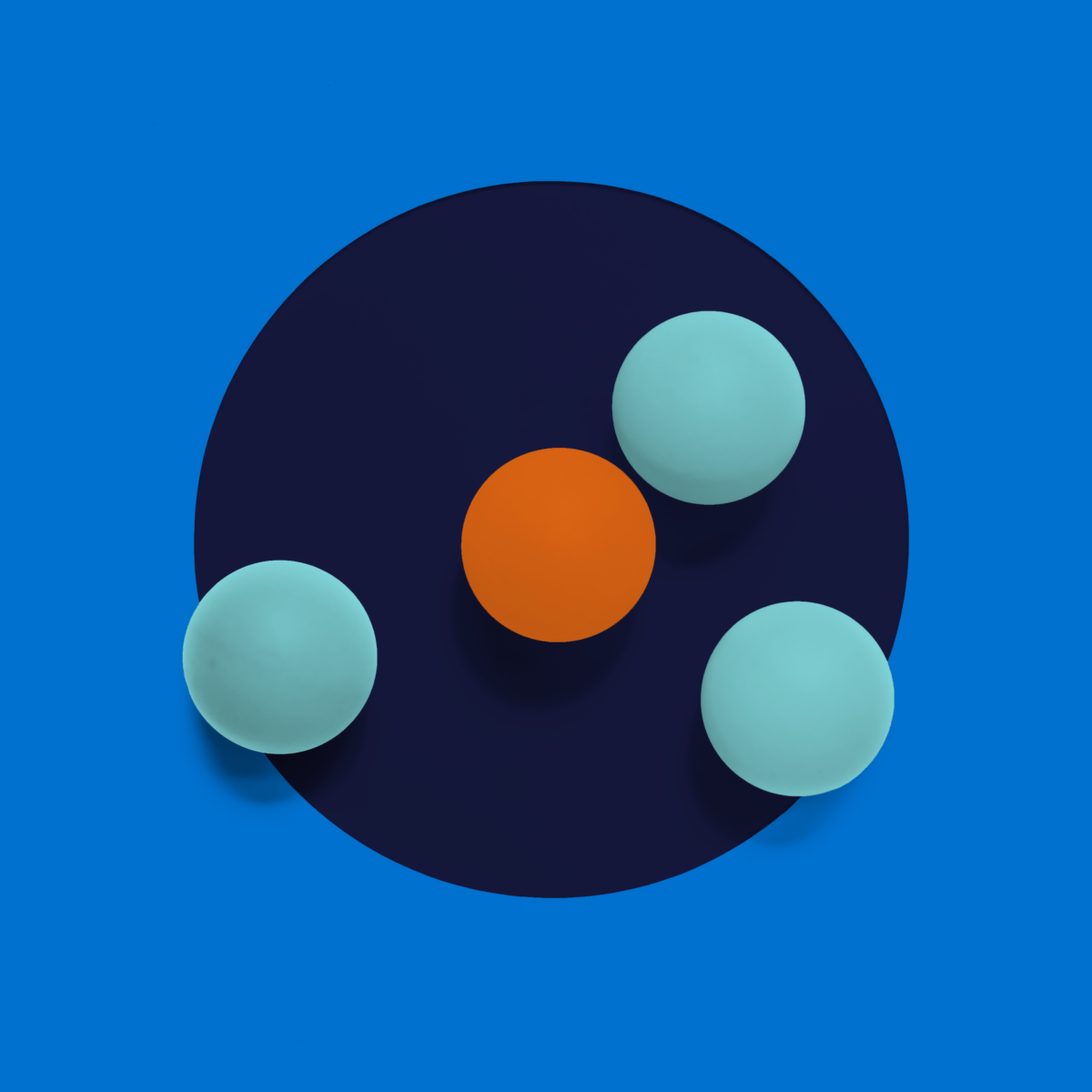 Better Access
Our custom solutions help you reduce cost, improve financial management, and streamline reimbursement relationships—putting healthcare within reach for those who need it most.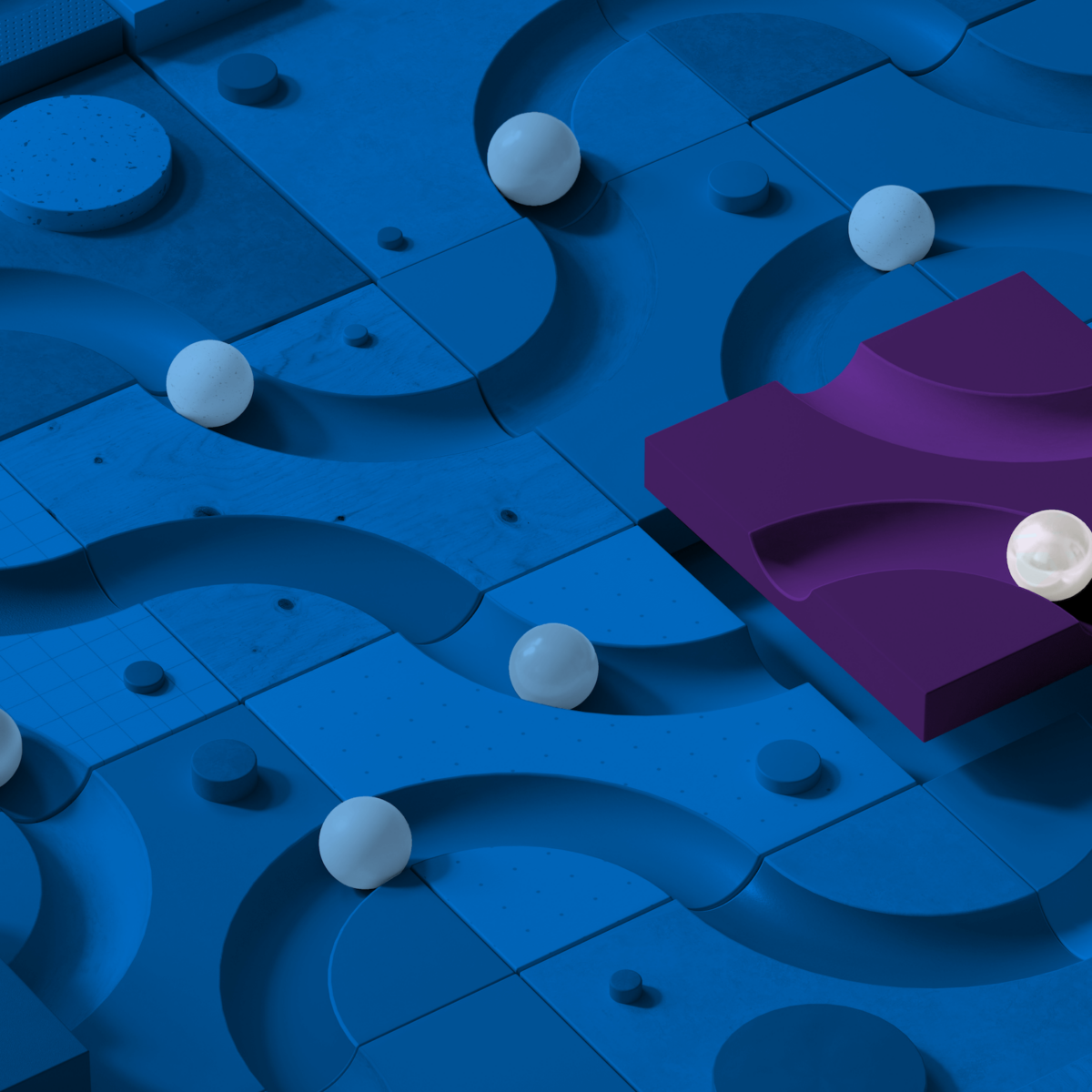 Better Knowledge
Our products empower you to harness information, make smarter, actionable decisions—and meet the needs of those you serve.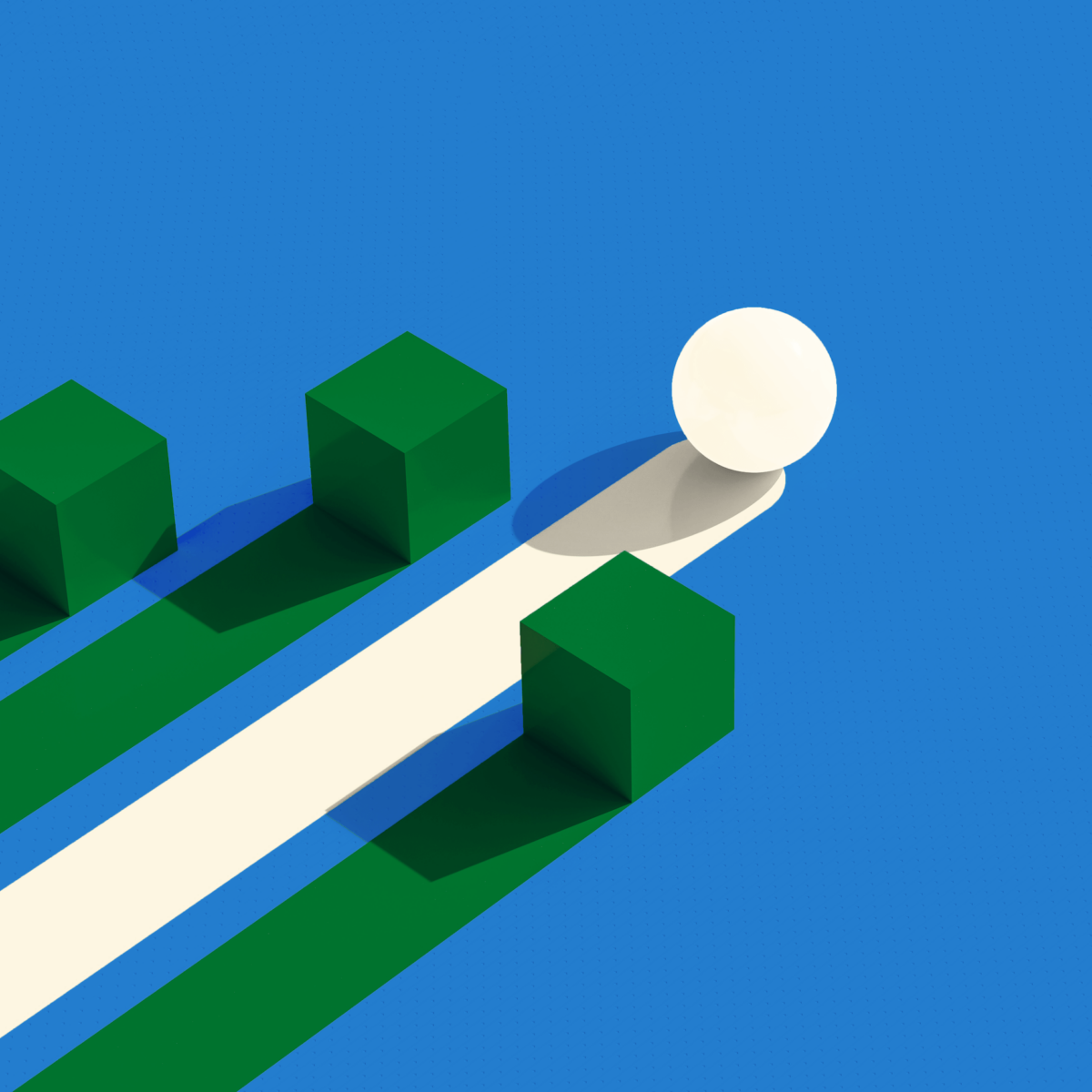 Better Performance
We partner with you to make your practice more efficient, effective, and responsive, improving healthcare for everyone.