At ForHealth Consulting, we align with and understand the service mission of public retirement systems. We are proud to partner with OPERS in supporting your return to wellness through comprehensive clinical case management and rehabilitative services. In fact, since 1999, we have supported more than 5,000 individuals with disabling conditions and complex medical needs.
Our robust team of experienced clinical nurse case managers conduct clinical assessments, create personalized case management plans, and provide ongoing coaching and support to maximize your potential for wellness. Our certified vocational rehabilitation counselors work with you and your clinical nurse case manager to offer job-related resources that address your disability, rehabilitation, quality of life, and employment goals.
Our case management team includes nurses, certified rehabilitation counselors, psychologists, and physicians, representing a multidisciplinary approach that allows your clinical nurse case manager to address your specific needs to support your rehabilitation, maximize your employability, and promote your overall satisfaction.
Placing you at the center of all we do
When we talk about rehabilitation, we don't mean just "physical" rehab. Your clinical nurse case manager and certified vocational rehabilitation counselor collaborate on a road map to maximize your employability and wellness through clinical and vocational services.
We place you at the center of all our activities, supporting you on your path toward independence in managing both your disabling condition and potential to return to work.
For members who are newly determined disabled, or for those eligible members who previously declined Rehabilitative Services but would now like to join the program, the engagement begins with your clinical nurse case manager performing a Clinical Rehabilitative Assessment (CRA), focusing on your clinical needs.
The CRA includes a thorough medical review, assessment of abilities, and a review of activities of daily living. Based on the CRA, the clinical nurse case manager will:
Create a case management plan to help you identify your goals in managing your disabling condition
Determine case management interventions, such as identifying community resources, providing clinical education, and coordinating with your physician and other treating clinicians
A comprehensive approach returning you to wellness
Once you have completed your case management plan with the clinical nurse case manager, we continue to work with you through regularly scheduled telephonic appointments to discuss your clinical progress; review your goals; provide clinical resources, feedback, and encouragement; and determine if you have achieved clinical stability. When you achieve clinical stability, it means your disabling condition is determined to be stable and unlikely to further improve. Achieving clinical stability does not impact your OPERS disability benefits, but it does provide you with access to another ForHealth Consulting resource to support your return to wellness and employability.
Once clinical stability is attained, we make a referral for vocational rehabilitative services, and a certified vocational rehabilitation counselor will then work with you to:
Provide guidance on careers and job searching
Prepare you for self-directed employment efforts
Determine necessary vocational resources
Using this comprehensive approach – a combination of case management and vocational rehabilitative services tailored to your needs – ForHealth Consulting and OPERS are committed to your successful return to wellness.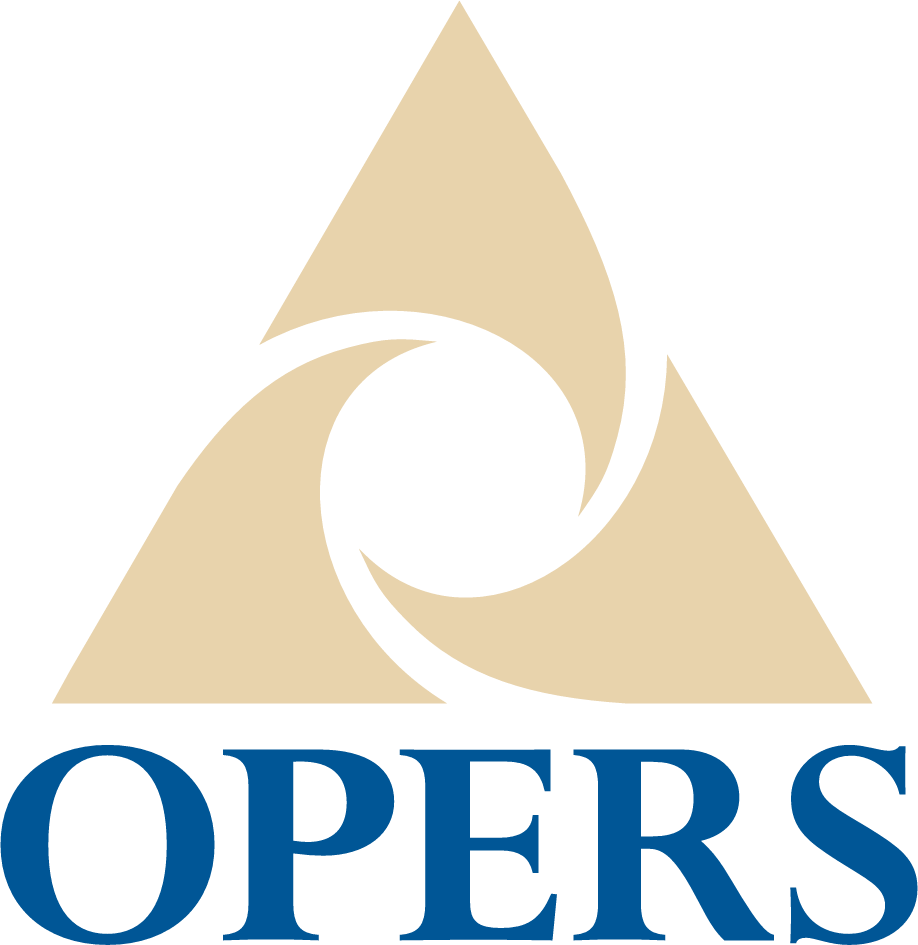 If you have any questions, please call OPERS Member Services at 1-800-222-7377 between 8 a.m. and 4:30 p.m., Monday through Friday.